With over 22 years of training and coaching experience that covers all age groups and skills levels, Ultimate Champions has become one of the nation's premier training academies for basketball and volleyball athletes.
Ultimate Champions was founded by National Nike Sports Camp Director Terrence Jones. Headquartered in San Antonio, TX, Ultimate Champions hosts Basketball and Volleyball Camps over spring, summer, and winter break throughout Texas, New York City and most recently, Baton Rouge. Their vision is to help players enhance skill development, athleticism, explosiveness, and overall game through positive and challenging instruction.
Our mission is to help young athletes build foundational skills, gain confidence and improve their game all while having fun.
THE ULTIMATE CHAMPIONS TEAM
Meet The Coaches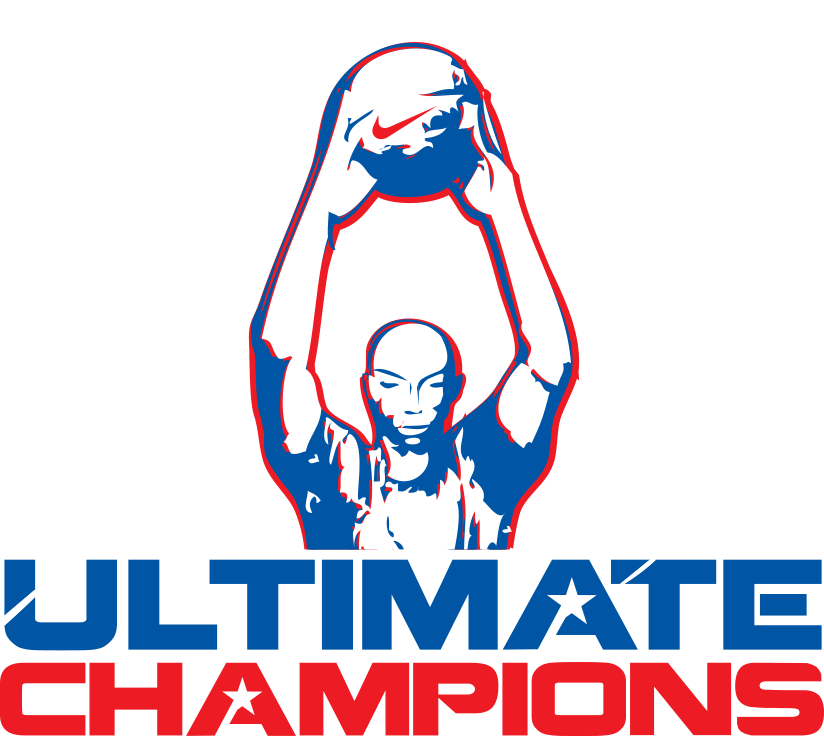 Terrence has 12 years of playing experience including 4 years at UTSA as well a professional career in Germany, Italy, France, Mexico.


He has more than 20 years of coaching experience including 1 year of D1 college coaching, 5 years of AAU coaching, 10 years individual training of professional players, 10 years of group training, 15 years of camps and clinics nationwide.


His favorite part about working camps is getting to teach a large variety of kids from all over the country.


A fun fact about Terrence: he is a jokester!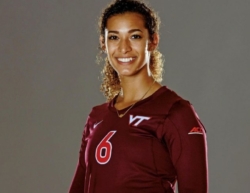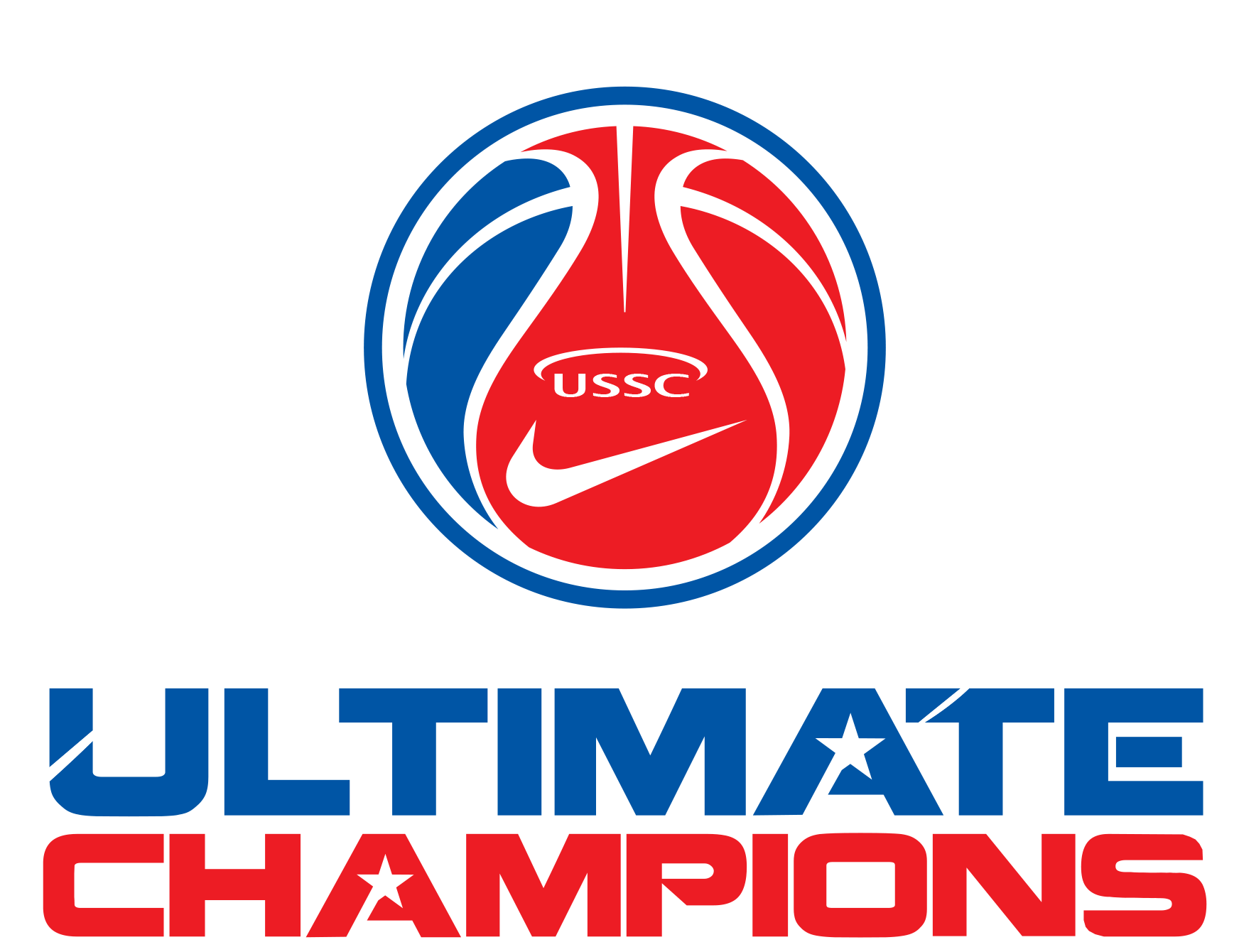 Stacey has 12 years of playing experience including 5 years playing at Virginia Tech while completing her undergrad and master's degree.
She has 9 years of coaching experience including individual training and camps with Virginia Tech, We Play for SRK and nationwide camps with Nike US sports Camps.
She currently directs camps year-round at 8+ locations around the country and oversees the success of many others.
Her favorite part about working camps is getting to see the excitement on a camper's face when they learn a new skill or master a skill they already knew.
A fun fact about Stacey: she's been 6'2" since she was in the 8th grade.
Our team takes the time to get to know each student to learn their strengths and areas of improvement. We work to provide the best training and education for each student's individual needs to help build strong foundations and turn weaknesses into strengths.