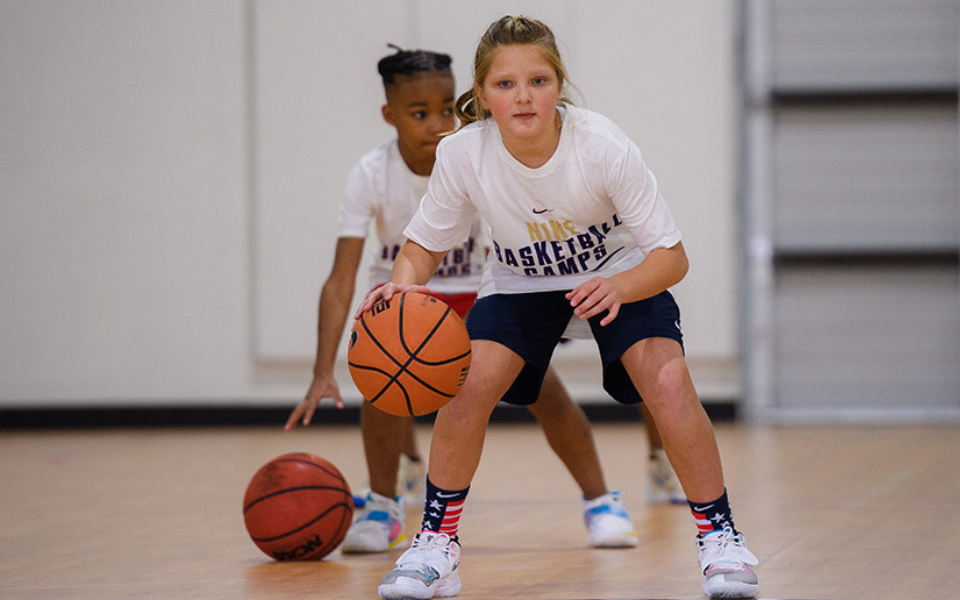 The Ultimate Champions Difference
Learn Fundamentals
Your kids will gain valuable experience an skills from our experienced and talented coaches.
Our goal at Ultimate Champions is to make sure that you become great through mastering your body, mind and spirit through fundamental skills training. we focus on individual progress and improvement, not just playing games.
We offer a variety of training options for our students including private lessons, clinics, camps, online tutorials, and numerous events.
The secret of all great players having a strong foundation in fundamentals. That's why we always start our training with the proper fundamentals.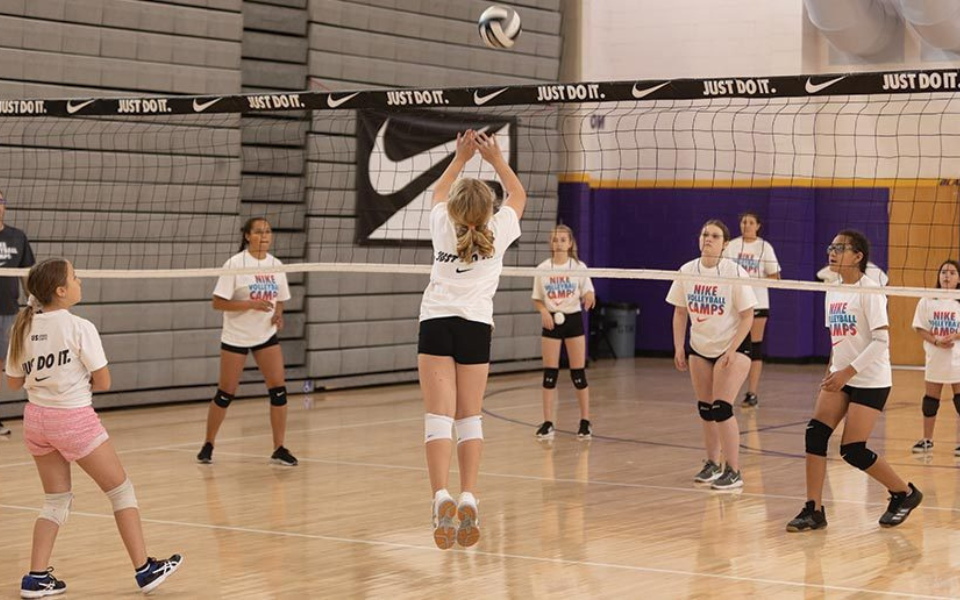 Basketball Training Camps
Stay ahead of the competition with our basketball camps. We offer a variety of skill-specific sessions for beginners to advanced players, ages 8-17, looking to improve their game and make long-lasting friendships.
Volleyball Training Camps
Our volleyball camps are designed to take your skills to the next level. This camp will offers sessions designed to improve individual skills, team skills, and competition.
Frequently Asked Questions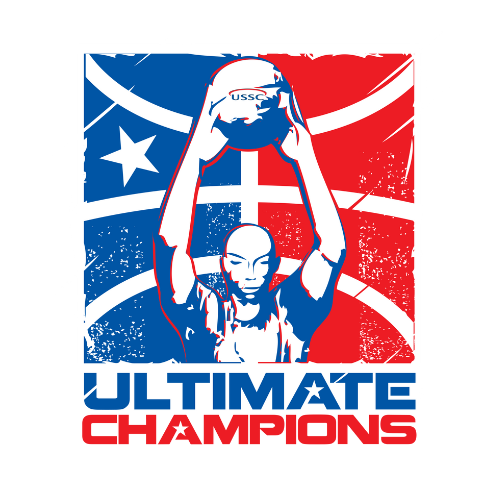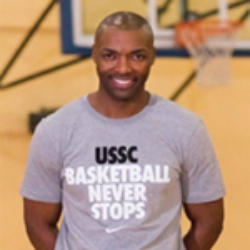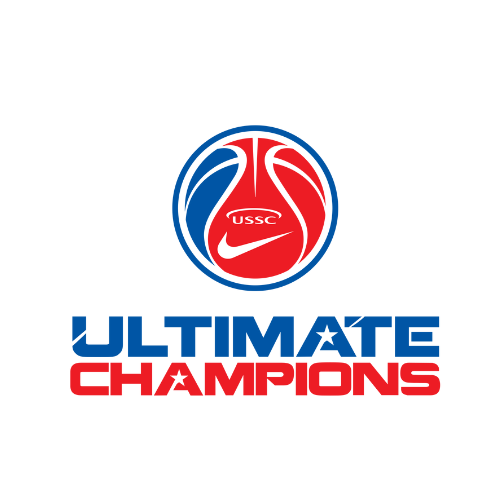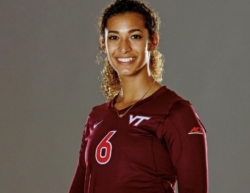 Have Fun While Improving Your Game
Why Ultimate Champions?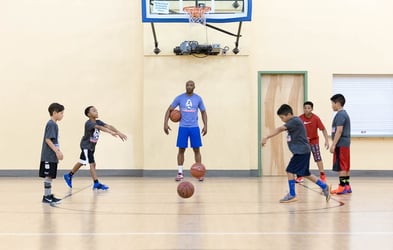 World Class Coaching
We offer specialized coaching and
programming that is designed to improve students' skills and inspire confidence.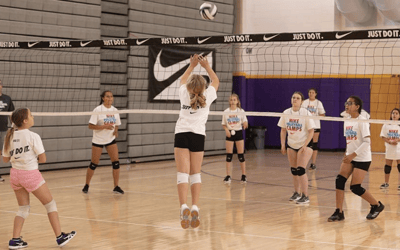 Training For All Skill Levels
Check our schedule for a variety of training opportunities for student athletes of all ages and levels. Our coaches inspire growth.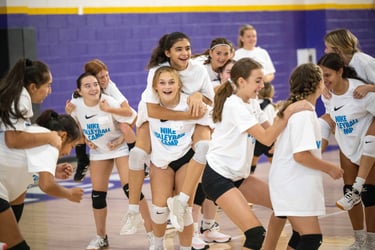 Fun Memories & Experiences
Your kids will meet new friends and teammates while creating lasting memories with their favorite sport.